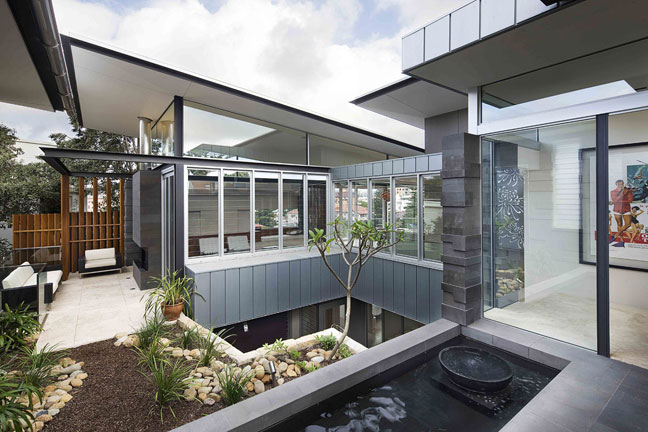 Our surveying firm, True North Surveys, specialises in providing high quality surveying solutions, with a focus on professional and timely delivery of a wide range of site planning and survey services.
Located in Belrose on Sydney's Northern Beaches, True North Surveys has worked with municipal council's right across Sydney and has successfully negotiated a wide range of council, building and architectural requirements.
Utilising state-of-the-art surveying equipment and software we offer a broad range of capabilities for survey plan preparation.